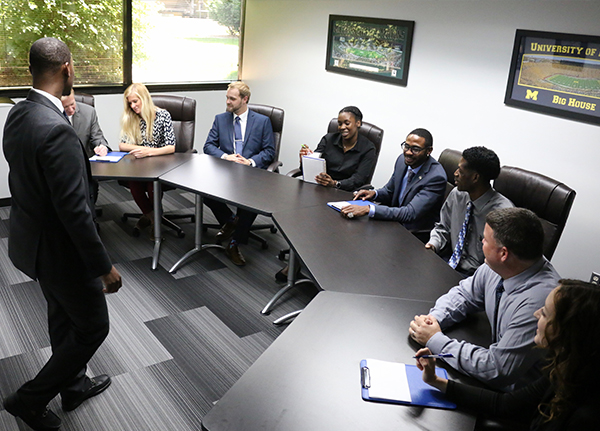 In-Store Marketing
In-Store Marketing is the process of captivating the consumer's attention to a specific brand or product inside of a retail environment.
There are many different ways to grab attention, whether it be through the use of signage, demonstrations, displays or even live presentation/representation. All of these forms have their own significant value and can be utilized to target specific markets. These concepts have become increasingly important to every retailer and the clients that do business in their stores.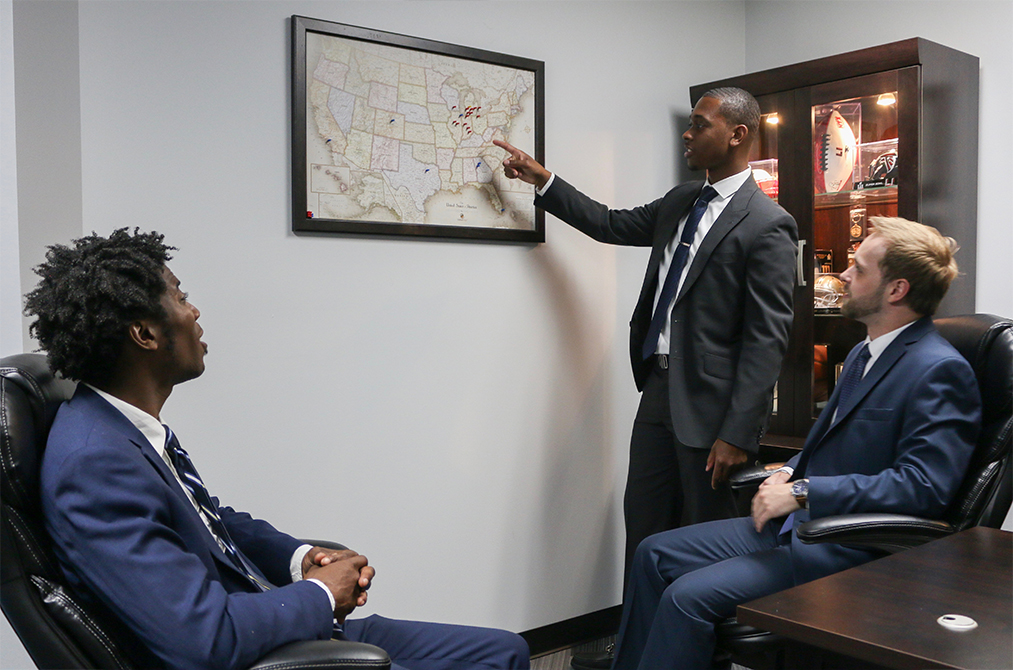 Management Training Program
The Management role starts with brand management, expanding into overseeing the sales and compliance throughout the entire territory.
A big part of why Innovative Client Connections, Inc. has continued to grow despite a weak economy is our emphasis on our Management Training Program.
We are firm believers in promoting our managers and future leaders from within. Our dedication to teaching all of our employees every aspect of our business is one of the biggest reasons why Innovative Client Connections, Inc. continues to deliver time and time again.
Management Training Program: Meet Our Leaders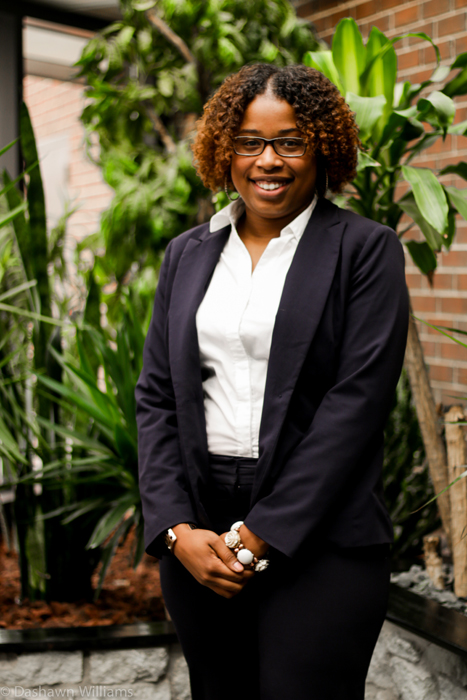 Marjorie Bothwell
Michigan State University
Hometown: Ypsilanti, MI
What I liked most about the MTP was the teaching and training aspect. It's one thing for to you to succeed, but to see someone else that you trained do an awesome job is rewarding. True success will make those around you successful as well.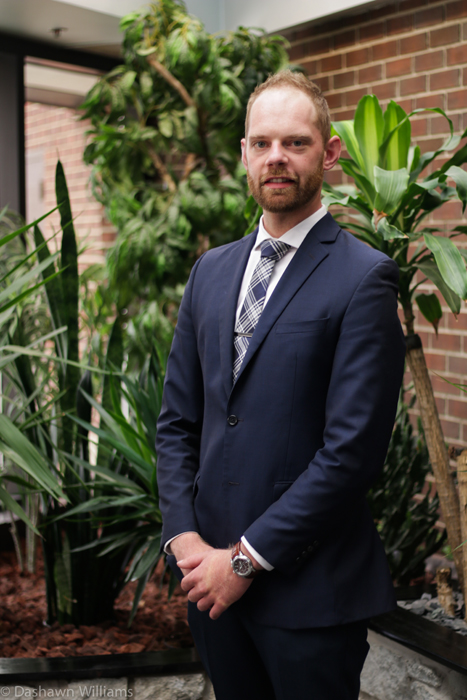 Jacob Cooper
Delta College
Hometown: Lake Odessa, MI
What I like about the MTP is the ability to teach, train, and develop others in an effort to reach their personal goals. You can't replace the feeling of seeing someone hit that goal, knowing that you were a big part of their development. The best part is that when one of my team members reaches their goals, I am also achieving mine!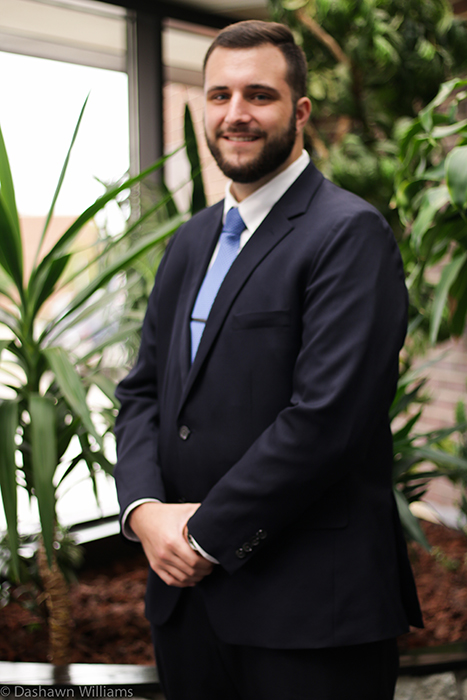 Joseph Huff
University of New Mexico
Hometown: St. Clair Shores
What I like the most about the MTP is the ability to advance is based on merit, and not seniority. Hard work and dedication beats seniority everyday of the week.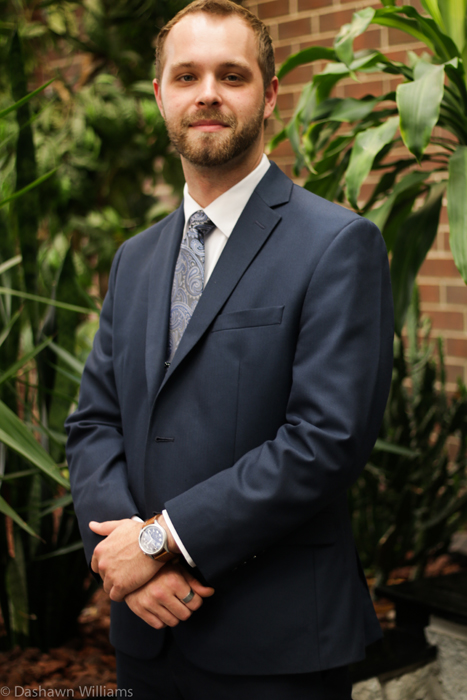 Ryan VandenAkker
Central Michigan University
Hometown: East Lansing, MI
The MTP allows individuals from any industry or background the opportunity to see success in their life like nowhere else I've worked. No other training program puts people on the fast track to management and affords them the life, and satisfaction I've always sought in my own life.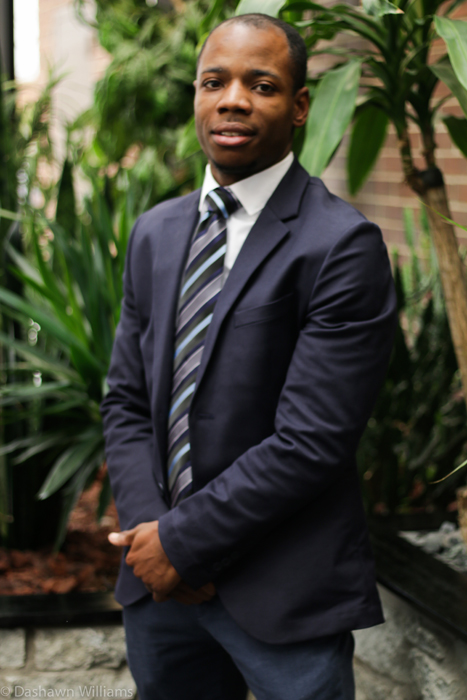 DeAngelo Mickinley-Malone
United States Marine Corps
Hometown: Milwaukee, WI
I love the growth opportunity and the unlimited amount of earning potential that the MTP has provided me.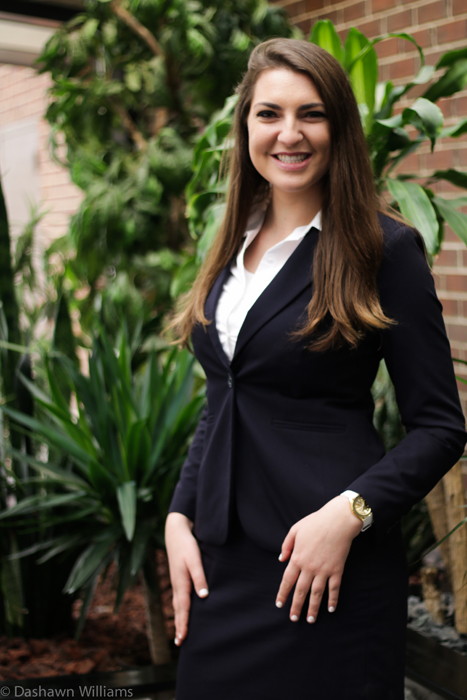 Holly Redlawski
Northwood University
Hometown: Port Huron, MI
I like the way the MTP focuses on the development of people. It's not just about our clients, but makes sure someone is growing as a professional and a person as well.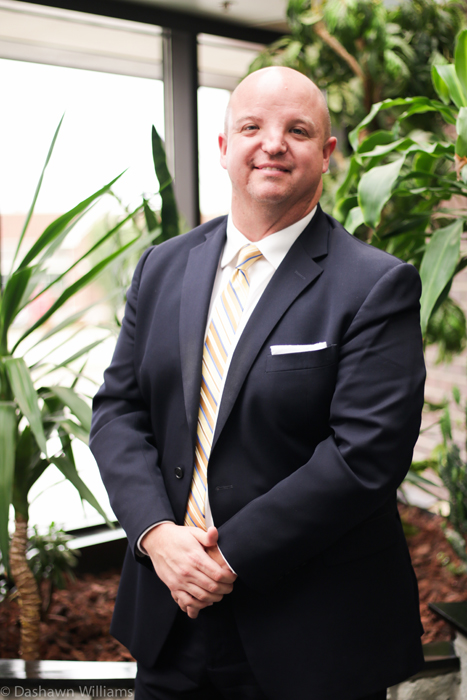 Jay Peterson
Baker College
Hometown: Trufant, MI
I enjoy the purity of the MTP for how hard you work correlates directly with what you get in return. I also take great pride in seeing someone I've trained accomplish their own goals.